Linux Kernel 4.20 Released By Linus Torvalds Just In Time For Christmas

New features in Linux Kernel 4.20
Here are the major new features added by the 350,000 new lines of code in the Linux kernel 4.20. As you can see the changes are mainly around improving support for Graphics, CPUs and other hardware.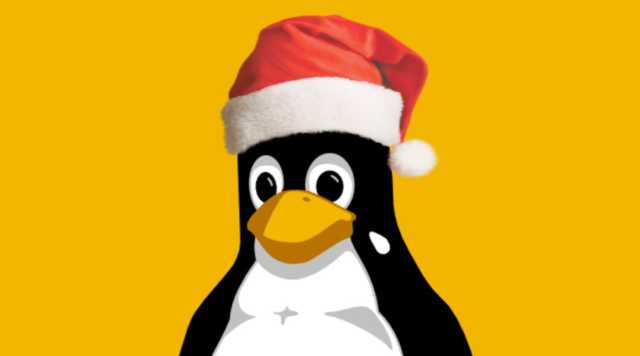 The release also removes the controversial Speck algorithm.
AMD Picasso & Raven 2 APU support.
The AMD Vega 20 7nm workstation GPU support is ready for the graphics card release.
VCN JPEG acceleration for Raven Ridge APUs in conjunction with Mesa 18.3 user-space code.
GPUVM performance improvements for the AMDGPU kernel driver.
Continued work on the Intel Icelake "Gen 11" graphics support.
Full PPGTT support for Haswell/Ivy/Valley View hardware.
Initial HDMI 2.0 support for the open source NVIDIA Nouveau driver and initial display support for NVIDIA Xavier "Tegra194" SoC.
Virtual KMS (VKMS) has the initial cursor and GEM support.
Qualcomm Snapdragon 835 SoC support.
Linux x86/x86_64 optimizations.
Early work on AMD Zen 2 CPU enablement
Many other DRM changes.
Removes NSA's Speck crypto algorithm from the Kernel.
Continued fixings for the Year 2038 problem
USB drivers updates
You can see the detailed list of Linux Kernel 4.20 features at Phoronix.